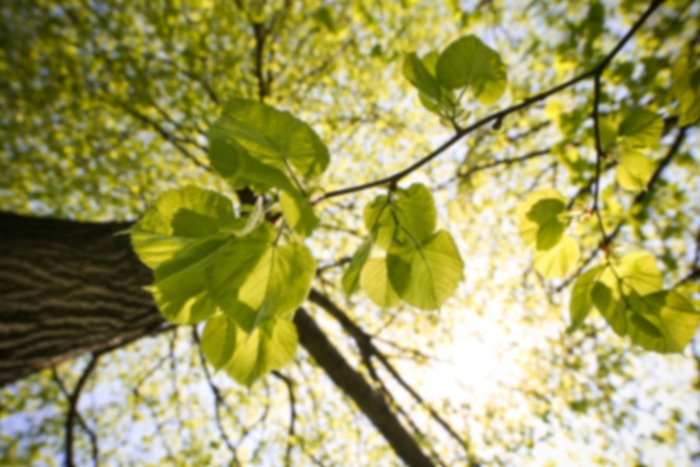 Amy F Miller,
MD
Family Medicine
Amy Frey Miller, MD, obtained a Bachelor of Science from Georgetown University. She received her medical degree from the Medical College of Ohio in 2001. She is a Diplomate of the American Academy of Family Physicians having certified in 2006. Dr. Miller completed her residency in family medicine in Cleveland, Ohio at Case Western Reserve University. She also participated in an Internal Medicine/Family Medicine Fellowship at Case Western Reserve with a focus on Women's Health.

Dr. Miller was a charter member of the American Medical Association's Women's Physician's Congress Governing Committee and remains interested in women's health and in health care policy.

Dr. Miller is currently an affiliate professor in the Department of Family Medicine at the VCU School of Medicine and has enjoyed serving the Richmond population for many years. She loves cooking, traveling and spending time with her children.
First available appointment is on 12/31/18
First available appointment is on 12/20/18
First available appointment is on 12/19/18
Md Medicare Choice
AARP - Medicare Supplement
Aetna
Aetna - Medicare - HMO
Aetna - Open Access - PPO
Aetna - Elect Choice - EPO
Aetna - Managed Choice - Open Access - POS
Aetna - Medicare Supplement Plan
Aetna - Open Access Aetna Select
Aetna - Traditional Choice
Cigna
Amerigroup, Inc. (Americaid, Amerikids, Ameriplus)
Anthem Bcbs (Co,Ct,In,Ky,Me,Nv,Nh,Oh, Va)
Assurant Health
Blue Cross Of Idaho
Regence Group (Bs-Wa, Bs-Id, Bcbs-Ut, Bcbs-Or)
BlueCross BlueShield of Utah - Blue Option
Caprock Health Plans
CHAMPVA
Cigna HMO
Coventry Health Care Plans
Coventry Vista - HMO
First Health
Great West Healthcare - One Health Plan
Humana
Humana Medicare - PPO
Humana Medicare - Supplement
Medicaid
Medicare RR/ RailRoad
Self Pay
Medicare
Tricare Prime
United Healthcare - Choice Plus
United Healthcare- HCA - PPO
United Healthcare - Senior Supplement
Veterans Administration - VA
Wellcare
WellCare - Medicare
Workmans Group
Abnormal Bleeding
Abscess
Acid Reflux
Acne
Acute Care
Acute Illnesses
Acute Sinusitis
Aesthetics
Alcohol Abuse
Alcoholism
Allergies
Allergy
Alzheimers
Anemia Iron Deficiency
Ankle
Ankle Sprains or Strains
Anorectal Problems
Anxiety
Anxiety Disorders
Arterial Disease
Arthritis
Asthma
Attention Deficit Disorder or Attention Deficit Hyperactivity Disorder - ADD
Autoimmune Disease
Back Pain
Bipolar
Birth Control
Bladder Cystitis
Bladder Incontinence
Bone Density Scan - Dexa
Bowel Disease and Obstructions
Bowel Reconstruction
Breast
Breast Cancer
Breast Disease
Breast Pain or Lumps
Bronchitis
Broncho Esophagology
Bunions
Cardiac Problems
Cardiology
Cardiovascular - Congestive Heart Failure
Cardiovascular Disease
Cardiovascular Medicine
Carpal Tunnel
Celiac Disease
Chronic Care
Chronic Depression
Chronic Disease
Chronic Fatigue Syndrome
Chronic Groin Pain
Chronic Illness
Chronic Neck Pain
Chronic Obstructive Pulmonary Disease - COPD
Chronic Pain
Chronic Pain Management
Chronic Sinusitis
Clotting and Bleeding Disorders
Cold
Cold and Flu
Colon Cancer
Concussion
Congestive Heart Failure
Constipation
Consultative Or Primary Management Of Medical Complications
Contraception
Coronary Heart Disease
Coughing
Critical Care Medicine
Dementia
Depression
Derm Foot
Diabetes Mellitus
Diabetic Foot Care
Family Medicine - Primary - Board Certified
Practicing since: 2008
Gender: Female
Residency: Case Western Reserve University - 2004
Fellowship: Case Western Reserve University - 2005
Graduate Degree: Medical College of Ohio - 2001
Parham Doctors Hospital
Retreat Doctors Hospital
Henrico Doctors Hospital