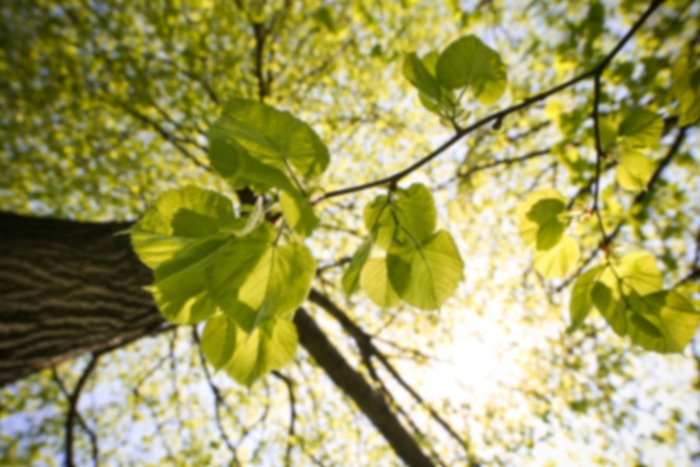 George T Maughan,
MD
Family Medicine
George Maughan, MD, received his Bachelor of Arts with distinction from the University of Virginia and a Master of Science from the Virginia Commonwealth University (VCU). He obtained his medical degree from VCU's School of Medicine in 1981. His residency in Family Medicine was completed at East Carolina University. Dr. Maughan fulfilled his National Health Service Corps commitment in Prospect Hill, North Carolina. He is a Diplomate of the American Academy of Family Physicians having re-certified in 2005 and has practiced Emergency and Family Medicine since completing his residency in 1984.

Dr. Maughan was one of the founding physicians of Richmond Family Practice when it opened in 1989. He is especially interested in preventive medicine and helping keep elderly people active.

He loves outdoor pursuits like kayaking and biking and is a college sports enthusiast.
First available appointment is on 3/21/19
No appointments available for selected appointment type.
Md Medicare Choice
AARP - Medicare Supplement
Aetna
Aetna - Medicare - HMO
Aetna - Open Access - PPO
Aetna - Elect Choice - EPO
Aetna - Managed Choice - Open Access - POS
Aetna - Medicare Supplement Plan
Aetna - Open Access Aetna Select
Aetna - Traditional Choice
Cigna
Amerigroup, Inc. (Americaid, Amerikids, Ameriplus)
Assurant Health
Blue Cross Of Idaho
Regence Group (Bs-Wa, Bs-Id, Bcbs-Ut, Bcbs-Or)
BlueCross BlueShield of Utah - Blue Option
Capital District Physicians' Health Plan (CDPHP)
Caprock Health Plans
CHAMPVA
Cigna - Open Access Plus
Cigna HMO
Coventry Health Care Plans
Coventry Vista - HMO
First Health
Great West Healthcare - One Health Plan
Humana
Humana Medicare - PPO
Medicare RR/ RailRoad
Medicaid
Self Pay
Medicare
Tricare Prime
Triwest Health Alliance
United Healthcare - Choice Plus
United Healthcare- HCA - PPO
United Healthcare - Senior Supplement
Veterans Administration - VA
Wellcare
WellCare - Medicare
Abnormal Bleeding
Abscess
Acid Reflux
Acne
Acute Illnesses
Acute Pain Management
Acute Sinusitis
Aesthetics
Alcohol Abuse
Alcoholism
Allergies
Allergy
Alzheimers
Anemia Iron Deficiency
Ankle
Anorectal Problems
Anxiety
Anxiety Disorders
Arterial Disease
Arthritis
Asthma
Attention Deficit Hyperactivity Disorder (ADHD)
Autoimmune Disease
Back Pain
Bipolar
Birth Control
Bladder Incontinence
Bowel Disease and Obstructions
Bowel Reconstruction
Breast
Breast Cancer
Breast Disease
Bronchitis
Broncho Esophagology
Bunions
Cardiac Problems
Cardiology
Cardiovascular Medicine
Carpal Tunnel
Celiac Disease
Chronic Care
Chronic Depression
Chronic Disease
Chronic Fatigue Syndrome
Chronic Groin Pain
Chronic Illness
Chronic Neck Pain
Chronic Pain Management
Chronic Sinusitis
Cold
Colon Cancer
Concussion
Congestive Heart Failure
Constipation
Contraception
Coronary Heart Disease
Coughing
Critical Care Medicine
Dementia
Depression
Derm Foot
Diabetic Foot Care
Diarrhea
Dizziness
Ear Infection
Eczema
Elbow Injuries
Electrocardiogram (EKG)
Emphysema
Endocrine Disease
Endovascular Diabetes
Endovascular Parathyroid
Endovascular Thyroid
Enlarged Prostate
Epilepsy Disorders
Erectile Dysfunction
Eye Infections
Eyelids
Fatigue
Fecal Incontinence
Family Medicine - Primary
Graduate Degree: Medical College of Virginia
Residency: Pitt County Memorial Hospital
Parham Doctors Hospital
Retreat Doctors Hospital
Henrico Doctors Hospital